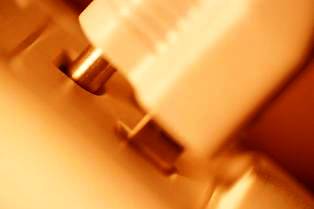 It is mind blogging how some people are so ready to suggest the plug should be pulled on others. What if the pluggee doesnt want the plug pulled? Pull it anyway?
There you go. One more down. Who else can we get rid of?
The thought brings to mind a picture of an eager face with a vile grin and some drool running down the chin for good measure. Oh look, that little old lady in Aisle 4 doesnt have quality of life. I wouldnt want to live that way, walking with a limp. Lets get her. Boy, this legal murder is empowering. Look at me! I have power over life and death. Why didnt we start doing this before now? Oh, good another one back by the frozen foods. Such a good day for plug pulling.
To continue reading: Click Here